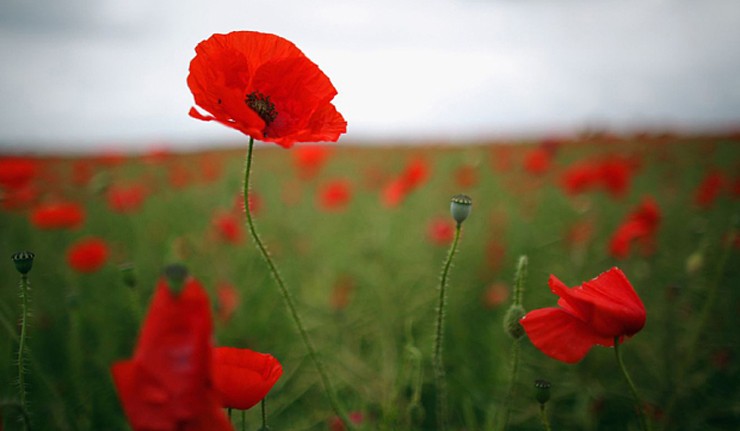 Armistice Day falls each year on 11 November to mark the day in 1918 when the fighting in World War One was stopped.
The Allies and Germany signed an armistice in a railway carriage in the Forest of Compiegne in France at 05:00. Six hours later, at 11:00, the conflict ceased.
King George V announced that a two-minute silence would be observed in 1919, four days before the first anniversary of Armistice Day. The silence continues to be observed every year on the 11th hour of the 11th day of the 11th month.
Armistice Day is followed by Remembrance Sunday on 13 November, when royals and senior politicians pay their respects at the Cenotaph memorial in London.
Members of ABRFC will attend the Remembrance Service at Ashford Memorial Gardens, St Mary's Church Hall. Players and club members join those paying their respects for the fallen men and women of the Armed Forces. A minute's silence will be observed and wreaths laid at the foot of memorials, in memory of those who have died serving their country. Those attending include local MP Damian Green. the Mayor of Ashford Councillor George Koowaree, the Deputy Lord Lieutenant of Kent and Ashford's Royal British Legion President.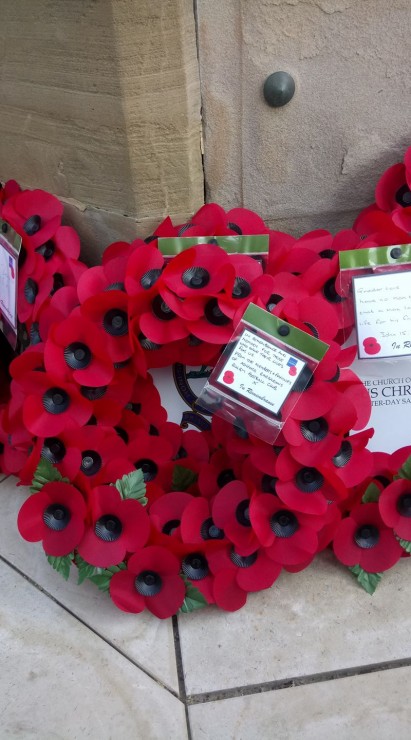 Veteran players of ABRFC will be joining Dover Rugby Club to play in an annual remembrance match vs Duke of York's Royal Military School Old Boys. Saturday 12 Nov 1.30pm | 1:55pm Last Post followed by 2 Minute Silence KO 2.00pm Dover Rugby Club, Crabble Athletic Ground, Crabble Road, Dover, Kent, CT17 0JB.
To find out where your local Remembrance Service is being held visit Kent Live News.