Hi All,
Just a quick note from me to say a big thank you to all our members and sponsors for your support and continual help, through what has been a difficult and challenging year for us all.
I wish to thank those whom have been working, planning and helping with issues that have arisen during this pandemic, to ensure that we as a club, have cemented the foundations for our rugby club survive.
I wish you all and your families a Merry Christmas and a Happy New Year.
I hope 2021 brings us all good news and prosperity, and of course a window of opportunity to playing rugby shortly.
Yours in Rugby,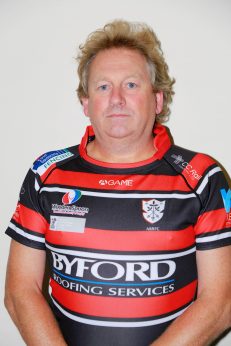 Tim Cross
Chairman