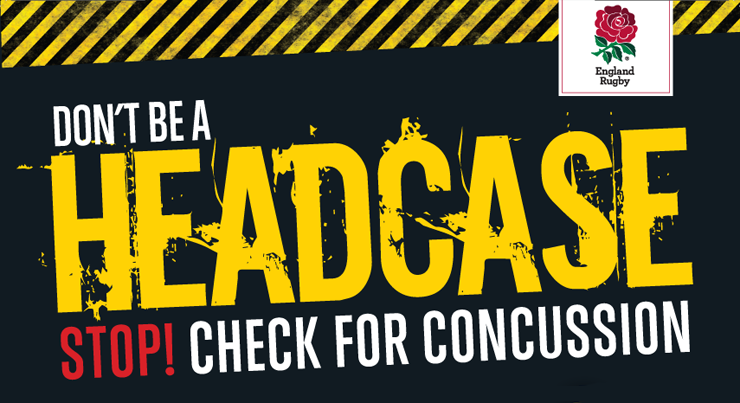 RECOGNISE

 Know the symptoms and signs of concussion.
REMOVE

 Any player you suspect has got a concussion IMMEDIATELY. Arrangefor further assessment by a health care professional.
RECOVER

 Give players time to recover fully as you would with any other injury.
RETURN

 All players must follow a step-wise Graduated Return to Play (GRTP) and must not go back to rugby/sport until they have been cleared to do so by a doctor.
At Ashford Barbarians RFC we make sure our coaching staff are up-to-date with the latest practices regarding player safety. All coaching staff have taken awareness courses to recognise the symptoms and signs of concussion.
Players can take the 20 minute online course which will explain what concussion is, how it happens and what you can do as a player to avoid injury or return safely to playing following a concussion.
If you're a coach, match official, player or parent visit rfu.com/headcase for more information.
You can download The HEADCASE pitchside advice card from the England Rugby website along with all the necessary HEADCASE resources.
Free copies of this card can be mailed just send your name, address and the amount needed to health@rfu.com.
RECOGNISE, REMOVE

AND IF IN DOUBT,

SIT THEM OUT!

RFU.COM/HEADCASE