Benefits
Full voting rights at the Ashford Barbarians RFC A.G.M & E.G.M.
Quilter Autumn International Tickets*
Six Nations Tickets*
Members invites to clubs parties and events.
Discounted gym membership at The Ashford International*
No Joining Fee at The Gym Group, Ashford.
25% Discount on sports therapy treatments at MDB Clinic.
Membership Fees
Full Player Membership: £100.00
Armed Forces Community Player Membership: £95.00
Student Player Membership:£60.00
Unemployed Player Membership: £60.00
Part Time Player Membership: £60.00
Non Playing Membership: £30.00
Training Bib & Playing socks included within  membership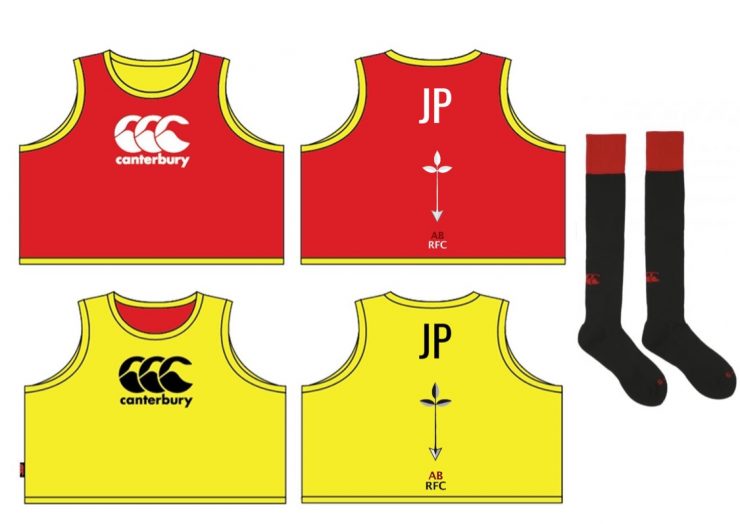 Match Fees
Match fees: £5
Away/One off playing member £10 per game
New Members
To become a member of Ashford Barbarians Rugby Football Club please contact Jason Potter — 07860656336/ treasurer@ashfordbarbarians.co.uk
Currently we do not have any junior teams so new playing members will need to be a minimum of 17 years old in order to play competitively at an adult level.
We use an app called SPOND for all of our club communications. Link Below.

Password DNPRP
Membership form
Membership payment information
If you would like to pay via a bank transfer or by card, please speak to our Treasurer (Jason Potter) for the details otherwise a payment request will be sent via our Spond App.
Important Notice
Players are not covered by the club's RFU Compulsory Insurance unless membership fees have been fully paid. Although all registered players are covered under the RFU scheme. benefits may not commensurate for the funds that could be required in the unlikely event of serious injury. Further details on additional cover are available from the RFU website.
You'll find more information regarding the administration and membership rights of Ashford Barbarians Rugby Football Club on our Governance page or download the Club Constitution.