Director Of Rugby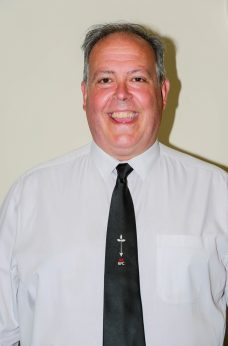 Chris took the reins coaching the Baabaas in July 2016 and has steered the team to their first league win, winning Kent Rural 5 East in the 2019/2020 season.
Coach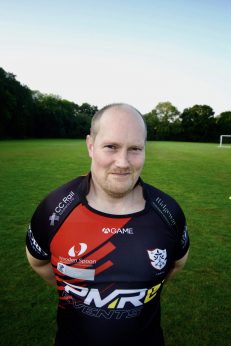 Paul has been a player for the Baabaas since the 2014 season. He obtained his level 2 coaching qualification in 2016 and has coached Ashford RFC Ladies and Medway Ladies. He has joined Chris on a full time basis for the 2020/2021 campaign.
Sports Therapist
Anita joined the Baabaas in 2020 having previously worked with Ashford RFC Ladies.
Kit Man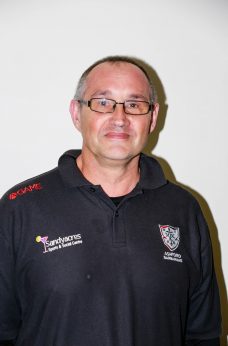 Mark joined the Baabaas back in 2018 as a volunteer. He is also the father of past player Bradley Innes.
Photographer & Drone Operator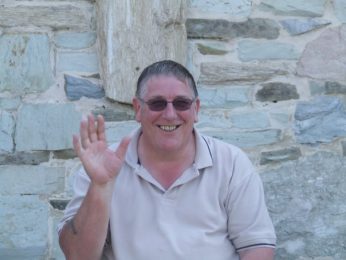 Paul starting taking photos of the Baabaas at the beginning of the 2019/2020 season and has just recently started doing drone videos.
Photographer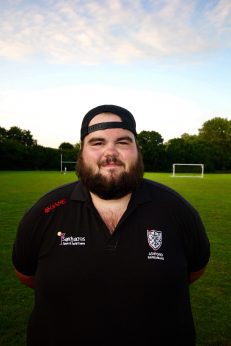 James started taking photos of the Baabaas in the 2018/2019 season and has improved his photography skill over the past few years.
Players