We're a rugby club established January 2013 playing at Sandyacres, Ashford.
We have returned to the Corinthian and Amateur values of the past where everything is done on a voluntary basis.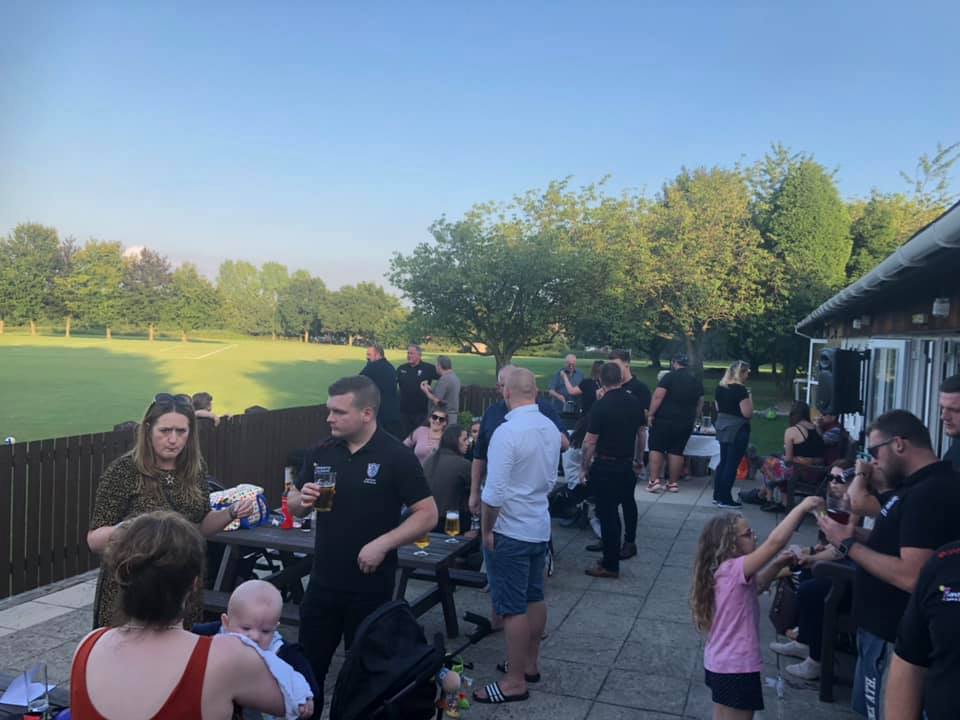 " People rarely succeed unless they have fun in what they are doing. "


– Dale Carnegie
Club Honours
2014 KSRFUR Whistlers Trophy Winners.
2015 Ashford Rugby Club Beer Festival Tournament Winners.
2016 Ashford Rugby Club Beer Festival (Ashford RFC Prodigals 12 vs 26 Ashford Barbarians RFC.
2019/2020 Kent Rural 5 Winners.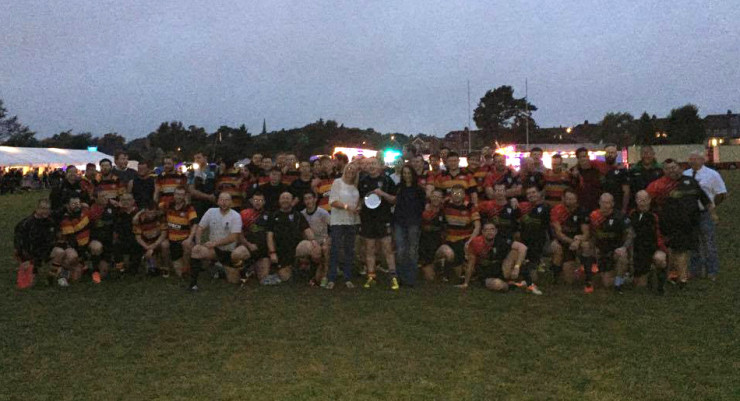 We have 6 key tenets:
1. A club's success should be gauged by the contentment of its members
2. A club exists for the benefit of its members
3. A club should be an egalitarian association where every member, and his or her opinions, are valued
4. A member's abilities are of secondary importance to his or her dedication
5. Where possible, requirements of the club should be fulfilled at no cost by the members
6. The club should be at the heart of, and open to, the community
We wish to create an environment that embraces those values, one where camaraderie,
hospitality and commitment are entrenched, but most of all one that is epitomised by fun.
" Look after even the smallest part; without it the machine may not work "

– Andrew Dearham
Jerseys