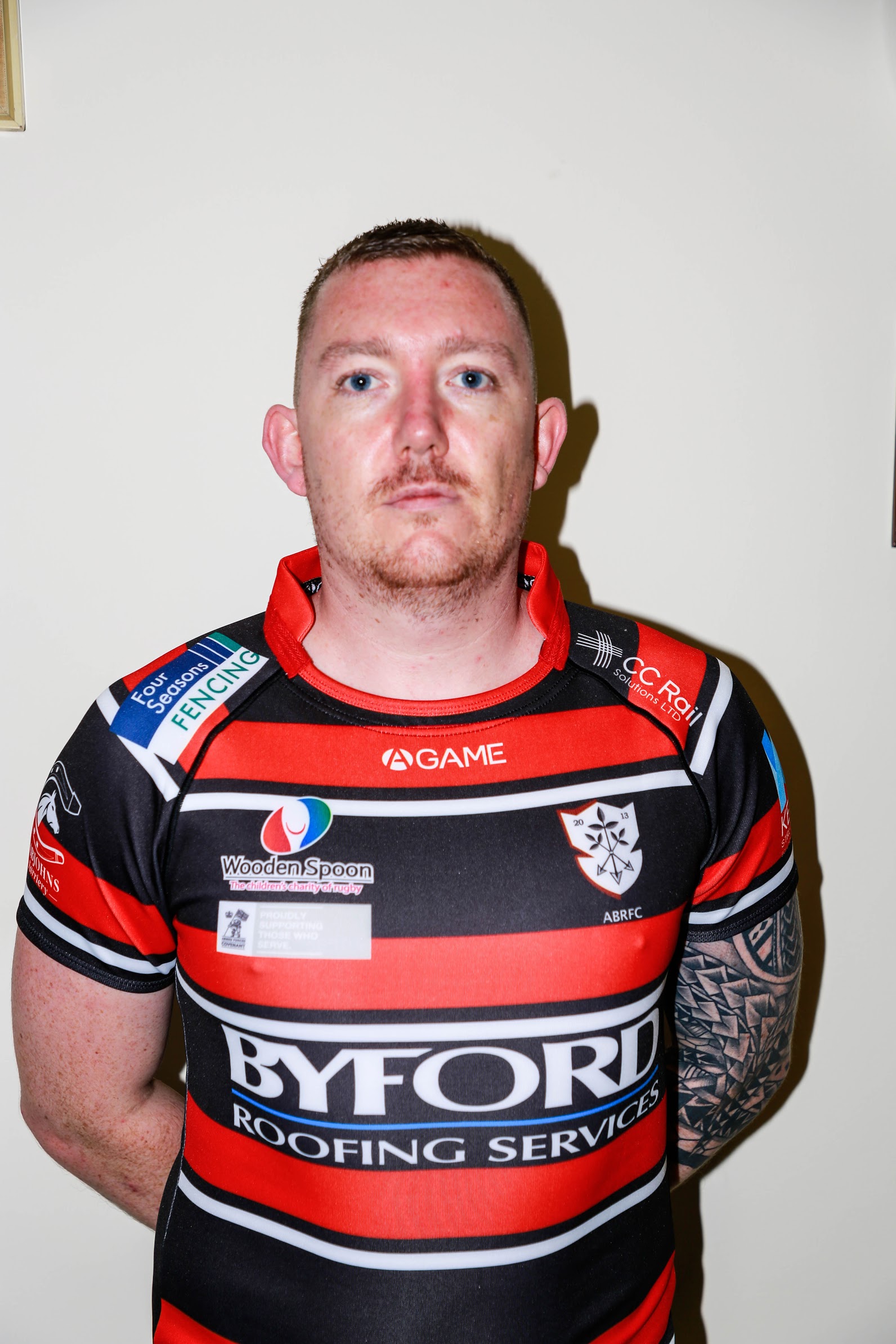 Name

Jason Potter

Nationality

Scotland

Position

Fly-half

Height

5'10

Weight

98.6kg

Current Team

Ashford Barbarians RFC

Past Teams

Ashford RFC II, Ashford RFC III
Kent 4 Rural
| Season | Team | Try | Con | Pen | DG | App | Pts |
| --- | --- | --- | --- | --- | --- | --- | --- |
| 2022/2023 | Ashford Barbarians RFC | 0 | 0 | 0 | 0 | 0 | 0 |
| 2021/2022 | Ashford Barbarians RFC | 1 | 11 | 12 | 0 | 10 | 49 |
| Total | - | 1 | 11 | 12 | 0 | 10 | 63 |
Kent 5 Rural East
| Season | Team | Try | Con | Pen | DG | App | Pts |
| --- | --- | --- | --- | --- | --- | --- | --- |
| 2019/2020 | Ashford Barbarians RFC | 0 | 15 | 5 | 0 | 12 | 45 |
| Total | - | 0 | 15 | 5 | 0 | 12 | 45 |
Career Total
| Season | Try | Con | Pen | DG | App | Pts |
| --- | --- | --- | --- | --- | --- | --- |
| 2019/2020 | 2 | 27 | 9 | 0 | 19 | 91 |
| 2022/2023 | 0 | 0 | 0 | 0 | 0 | 0 |
| 2021/2022 | 2 | 16 | 13 | 0 | 18 | 81 |
| Total | 4 | 43 | 22 | 0 | 37 | 172 |
Treasurer
Joined Ashford Barbarians RFC: 2013
Previous Clubs:
Ashford RFC 2005-2013
Sponsored By: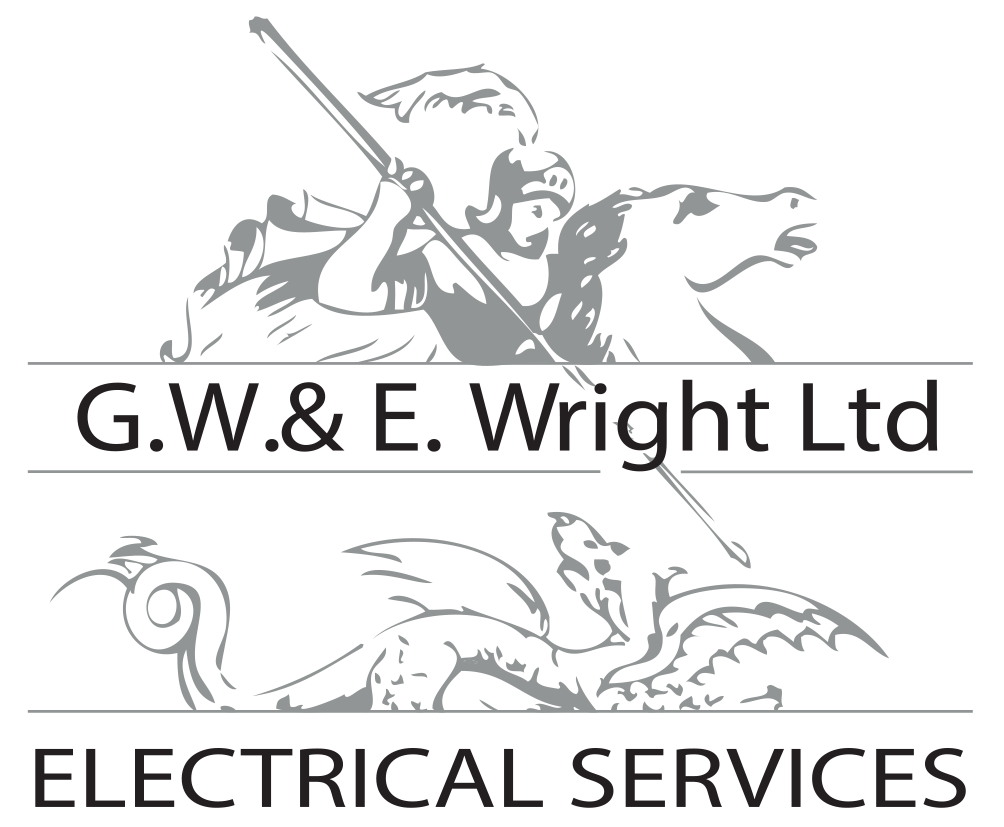 G W & E Wright has established itself as one of the South East's leading electrical contractors and over it's 50 years of business has remained at the forefront of the industry.
In our ever changing environment, we are committed to providing a personal, quality service which presents cost effective and innovative solutions to our customers.
We work closely and invest in both our employees and supply chain, to ensure we're always 'going the extra mile' to deliver in all situations.  This ethos has contributed to building robust customer relationships, providing us with a reliable portfolio year after year.
Club Bio.
One of the founders of Ashford Barbarians RFC back in 2012 after a conversation with Matthew Ball & Joshua Adams in a pub, with the club then forming in January 2013.
Has been predominantly a Fly Half for the majority of his playing days, but can play anywhere from 9 to 15. He is also the clubs first choice place kicker.
Club Awards.
2019-2020 Clubman
2018-2019 Top Try Scorer
2018-2019 Clubman
2016-2017 Clubman
2016-2017 Dick
Club Honours.
2019-2020 Kent 5 East Winners
2016 Ashford Rugby Club Beer Festival (Ashford RFC Prodigals 12 vs 26 Ashford Barbarians RFC)
2015 Ashford Rugby Club Beer Festival Tournament Winners